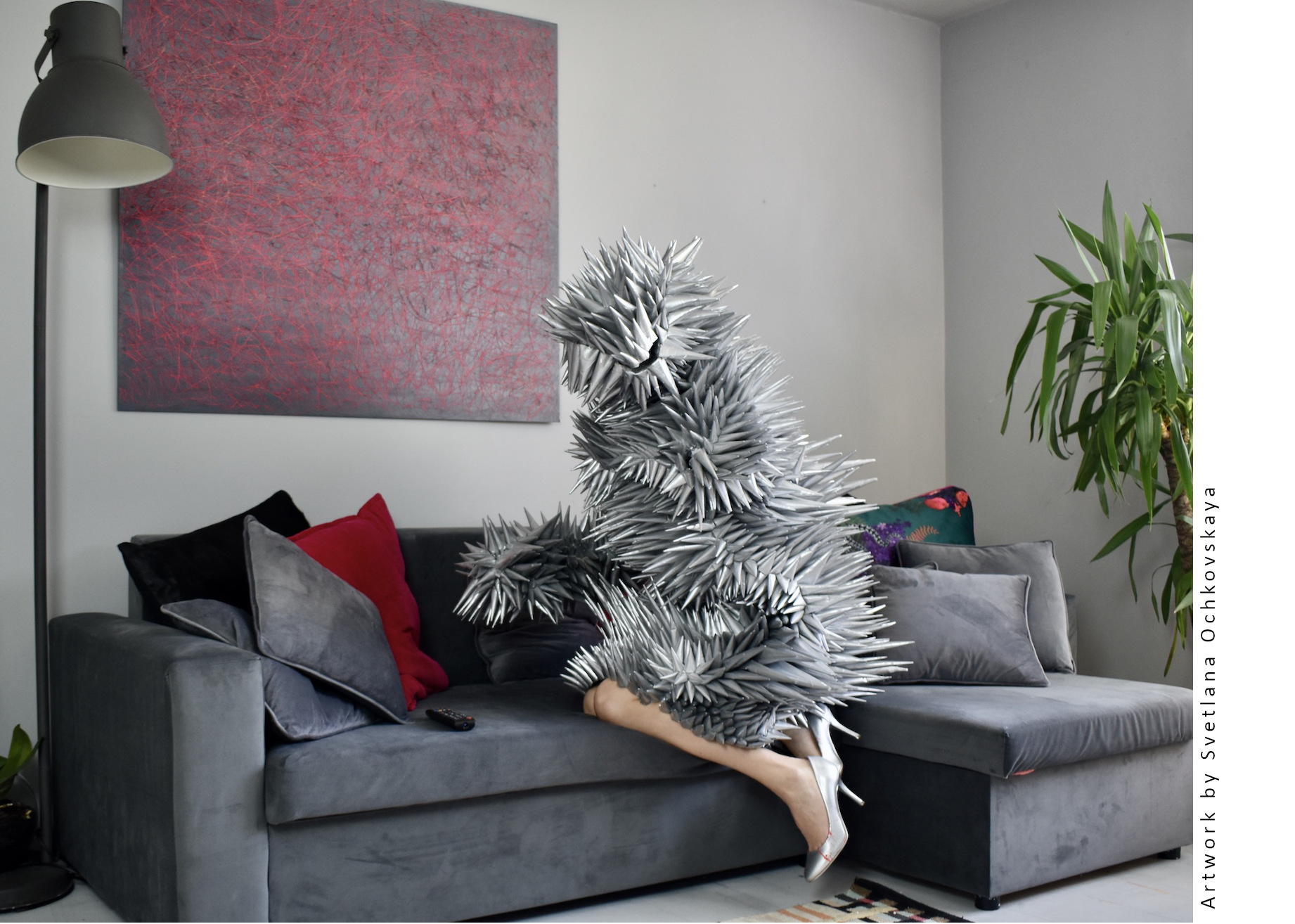 Friday 15 May 2020

at

23:59h
SUBMISSIONS CLOSED on Friday 15.05.2020 - 23.59 CEST. Get Featured on ARTCONNECT Magazine + Instagram | While some of us may have found time recently to slow down, reflect; others might feel overwhelmed by pressure to produce, correspond, be active. In any case, we might find it challenging to manage our time these days. Particularly as we find ourselves caught between a measured approach to moving forward and a rush to getting back to 'normal'.
Therefore, in our next call for submissions, we want to dive into the topic of 'Taking Time'. How you choose to engage with the theme is up to you: share a poem, a story, a photo series, painting, illustrations, etc.
Selected submissions will be featured in a curated two-part article series in ARTCONNECT Magazine.
---
THEME
Taking Time
---
DEADLINE
15.05.2020 - 23.59 CEST
Important: Late submissions will not be considered
---
HOW TO SUBMIT
Sign in to your ARTCONNECT Account. If you don't have an account already you can create one in two simple steps.
When you are logged in, click 'Publish' in the right corner of the navigation bar, then choose Project.
Upload your submission.
→ Are you submitting a text? Write it under 'Description'.
→ Are you submitting visual art? Click 'Add Files' under Photos to upload your images.
Send your project link to julianne@artconnect.com with the subject line Submission: Taking Time.
---
Artwork by Svetlana Ochkovskaya: https://www.artconnect.com/profile/svetlana-ochk
---
---
---