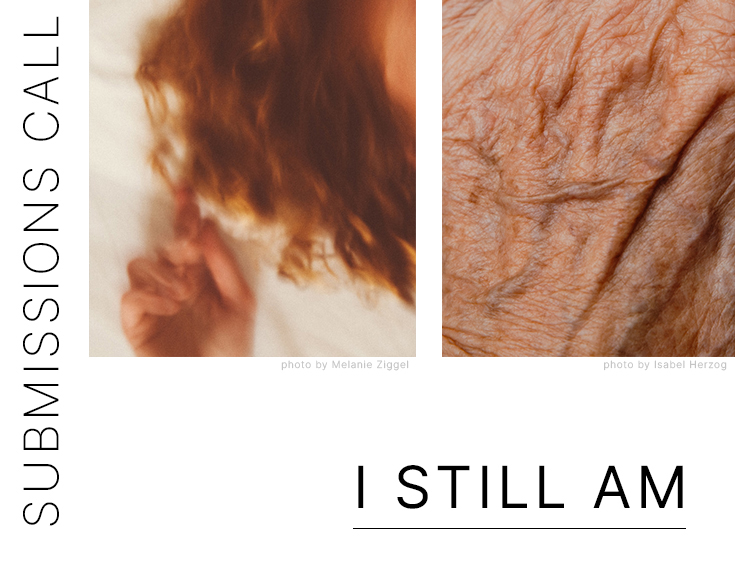 Wednesday 29 April 2020

at

23:59h
SUBMISSIONS CLOSED | Get featured on ARTCONNECT Magazine
It's been a lonely spring. By losing interactions with others it sometimes feels like we lose parts of ourselves.
That's why for our next call for submissions, we want to explore the theme of 'I still am.'
How you choose to engage with the theme is up to you: share a poem, a story, a photo series, painting, illustrations, etc.
Selected submissions will be featured in a curated two-part article series on ARTCONNECT Magazine.
---
THEME
I still am
---
DEADLINE
29.04.2020, 23.59 CEST
Important: Late submissions will not be considered.
---
HOW TO SUBMIT
1. Sign in to your ARTCONNECT Account. If you don't have an account already you can create one in two simple steps.
2. When you are logged in, click 'Publish' in the right corner of the navigation bar, then choose Project.
3. Upload your submission.
→ Are you submitting a text? Write it under 'Description'.
→ Are you submitting visual art? Click 'Add Files' under Photos to upload your images.
4. Send your project link to veronica@artconnect.com
---
CREDIT
Artworks in submissions image by:
Melanie Ziggel (https://www.artconnect.com/profile/thefakenakedeye)
Isabel Herzog (https://www.artconnect.com/profile/isabel-herzog)
---
---
---